When is it really worth having 8 GB of RAM on a smartphone? I have been reviewing the amount of memory demanded by several smartphones with similar characteristics to be able to answer this question. And apparently, 8 GB are not always absolutely necessary. And it does not seem like we're going to evolve so fast in a direction where the amount of RAM is so necessary.
As you can see, we have already discussed in some of our articles in detail when (and when not) the so-called RAM-Cleaner-Apps, which promise to solve problems Derive from having full memory. But are we really interested in having to manage that memory is always free? Android already has some built-in mechanisms to do all this by itself. Below we show if they really work.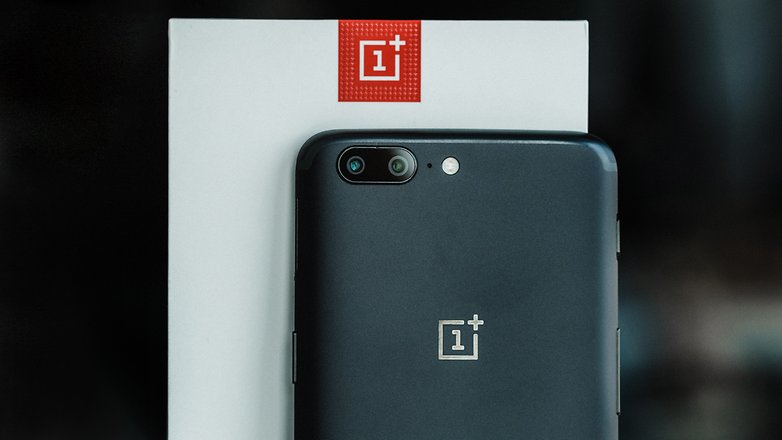 Most applications already tend to work quite sparingly in terms of memory. In addition, Android is responsible for closing them before they start to slow down your smartphone. Although, as always, there are some rather regrettable exceptions, such as applications that leave services in the background, which gradually fill the RAM and empty the battery.
Leaving aside these types of failures, the question arises: is it worth buying a smartphone with a lot of RAM? A look at statistics about RAM on different smartphones, with similar technical features, shows that Android reacts very flexibly depending on the hardware that has available the operating system. And at the same time, we observe that it has the good habit of always having a reservation.
The hardware and software set-up is the responsibility of the hardware manufacturer. And this is where they appear in some very remarkable differences.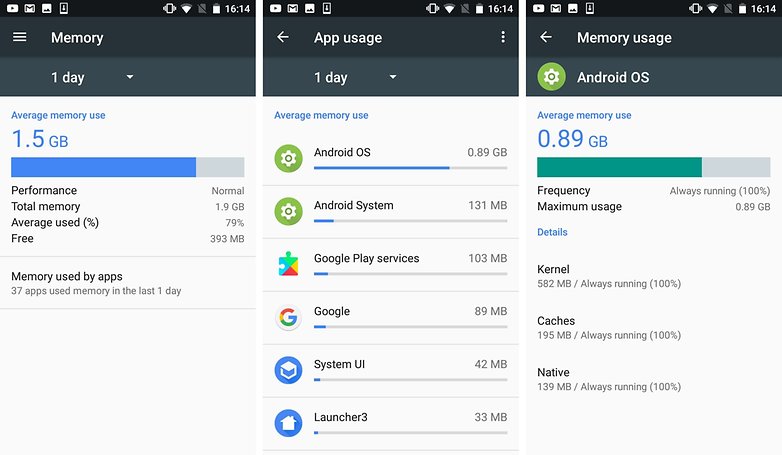 Within the Android world, we can consider the Nokia 3 as a smartphone initiation. To cost 120 euros, this smartphone does not have little memory, with its 2 GB, although compared to others, we can not say that it goes exactly left. In daily use its limitations are appreciated when doing multitasking. If you often switch between WhatsApp, Facebook, Chrome and a fourth app, you'll realize that applications have to be re-started completely and not loaded from RAM. Generally, Nokia leaves a reserve of about 500 MB free.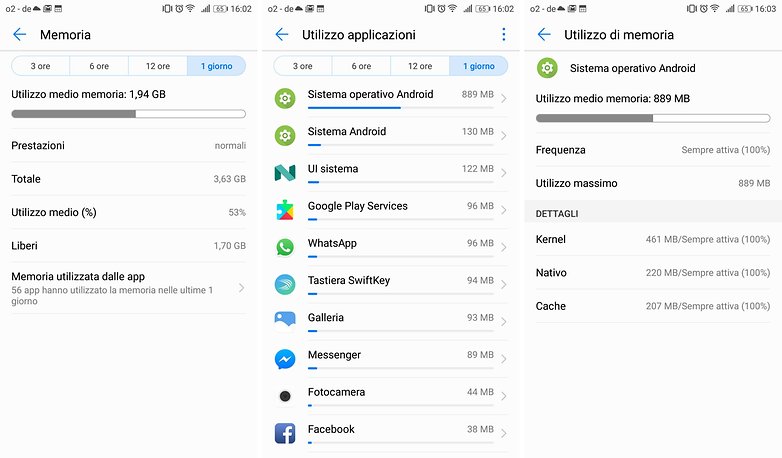 Also Honor 9 quickly closes applications in the background, even though it has twice the RAM that Nokia 3. Compared with other devices, manages its RAM in a rather miserly way. It is true that the RAM is empty correctly, but the smartphone behaves as if it had much less RAM: again and again you have to resign and suffer the load times to restart applications. Although this is something that is not very serious in the case of Honor 9, since its flash memory is much faster than that of most competing devices.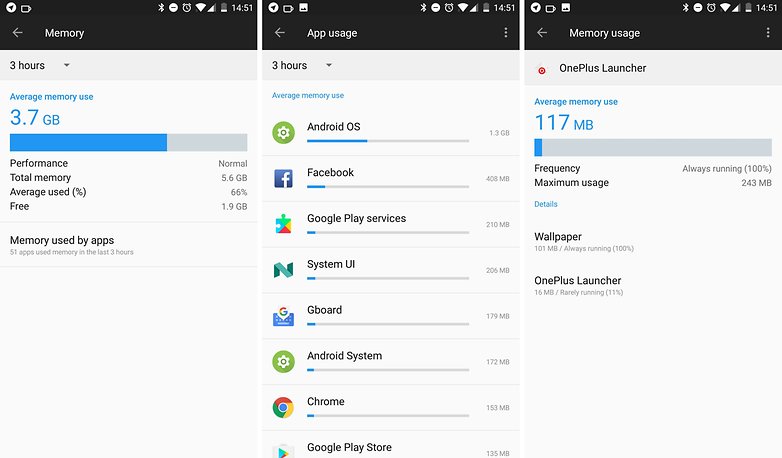 The OnePlus 5 is available in 6 and 8 GB of RAM, and unlike Honor, it handles this powerful memory very generously. In statistics we see how this model uses in the day to day 66 percent of its 6 GB, which leaves us still with two GB free. In my tests with the 8 GB version, about 4 GB of RAM were almost always full, while the other 4 were left empty.
This allows us to draw a small conclusion about this: The OnePlus 5 with 6 GB of RAM is more than enough.