Do not worry about not knowing what the Instagram feed is, it's just the "technical" way to call the profile where all the publications appear.
Giving a harmony is very important for both company profiles and personal profiles. It is a way to give more value to an instagram profile
It is not enough just to upload a photo without more, but it is important to consider how it will look since a good feed can become directly more followers. Also, you do not have to be professional to have a good Instagram feed.
Here are some tips to get a 10 feed!
First of all, define your brand , what it represents and what you want to convey. Where are you going to focus the profile and how are you going to do it?
Choose a color palette. It is very important to choose some colors to stay true to them . For example, you can lean on whites or blacks, or focus on your corporate colors.
Beware of the light of the photos and the framing. Always choose similar lights for all the photos you take, there is no difference between them. Before making the photo, stop and think about what you want to achieve so you will avoid making a thousand attempts without any of them serving. Whenever you can, use natural light
Do not retouch the photos much, usually the most natural photos are the ones that you like the most. EYE! This does not mean to upload the photo as you have done it, but to retouch it and filter it but in a subtle way.
Finally, choose the feed that you are going to use
There are many types and combinations of feed but we are going to focus on the 5 most important types.
Puzzle: We've all seen it on occasion. It is about creating a complete image through several publications. It should be noted that the interaction with this type of feed is usually the worst.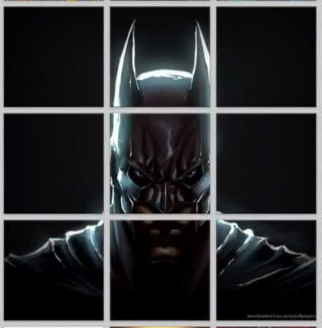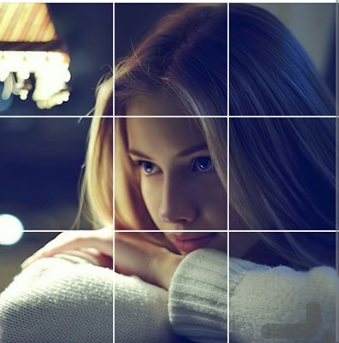 2. Chess. It consists of interspersing two types of publications. Visually it gives quite harmony and the interaction with the publications is greater than in the case of the puzzle.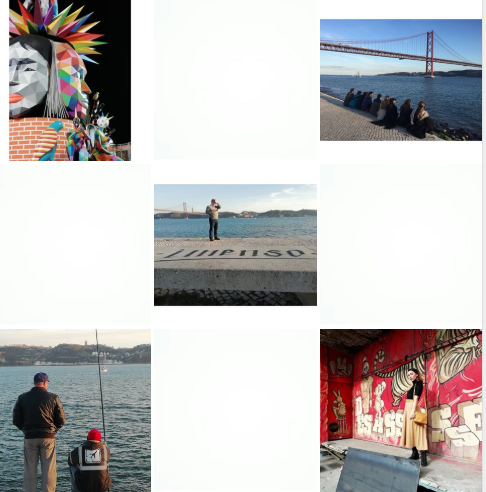 Color palette. Choose the color palette you want to focus on and create an Instagram feed centered on it.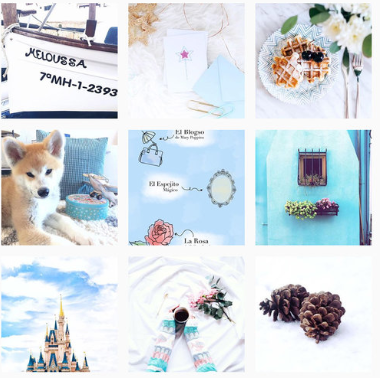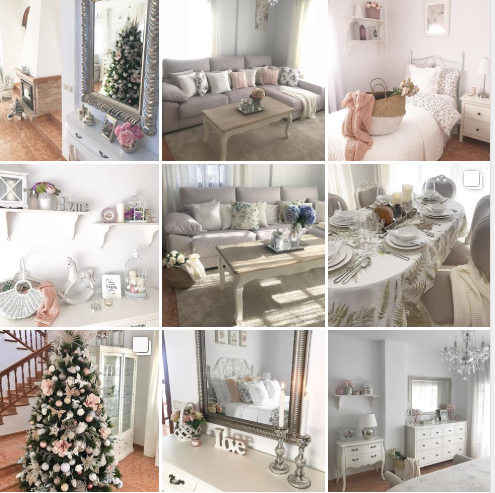 Rows or columns. One of the most common, is based on publications that work in rows of three either horizontally or vertically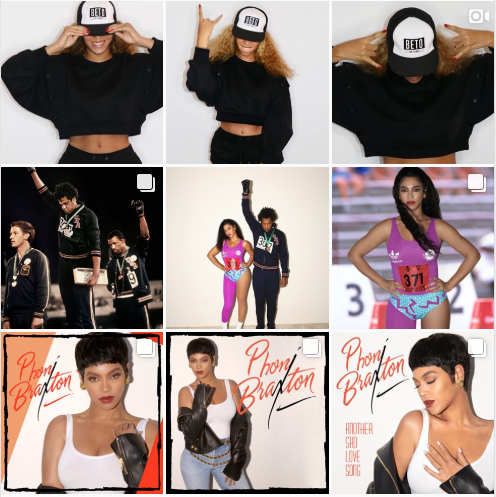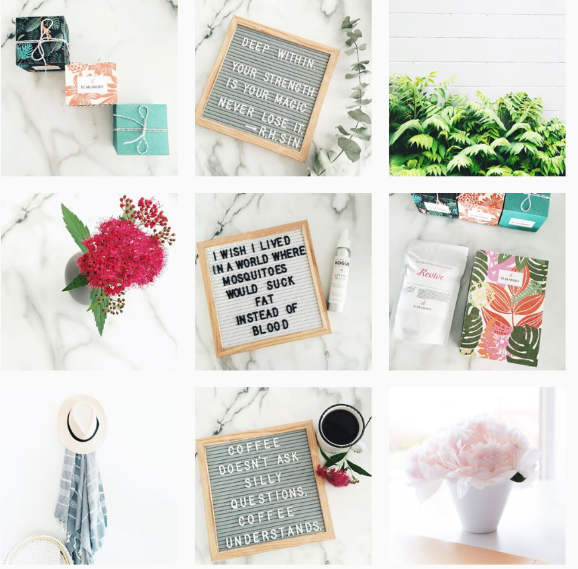 To give more separation to the photos you can use frames. The most used are usually white or black but you can choose the frame and color that you prefer.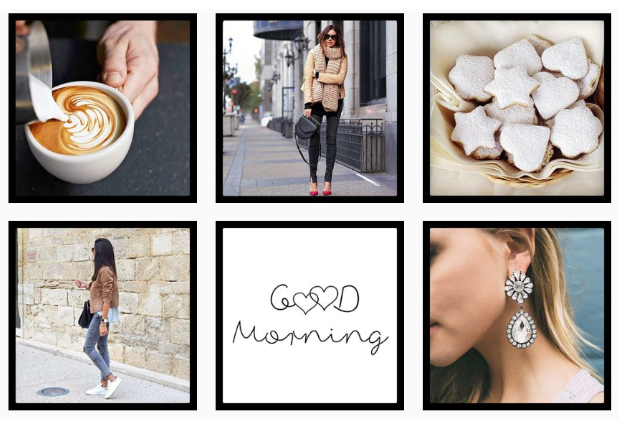 Now you can start shaping your Instagram by putting these tips in motion.
And you, with what feed do you stay?