It has been a busy year of updates on Instagram. To finish 2018 in style, Instagram has announced this Tuesday probably one of the most important additions.
From now on Instagram users can send voice notes to communicate with our friends and users of the platform through our private chat. This function will serve both for individual chat and for groups.
The voice notes became very popular on WhatsApp and that has made the Facebook team have decided to also include them in Instagram. This new addition will allow us to send voice messages of up to 1 minute in length and will remain indefinitely or until one of the users decides to delete the recording. If you still do not see the option do not worry, this new addition will gradually arriving to users of both iOS and Android.
Using this new feature is extremely simple, do you want to know how to do it? Keep reading!
How to use the voice notes feature on Instagram?
First you must go to the chat section and open a conversation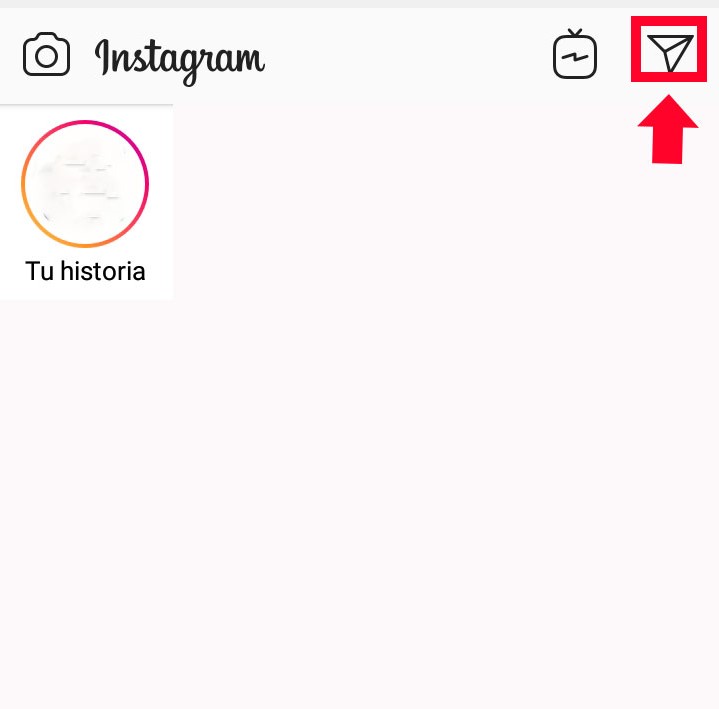 Once inside the "directs" you must open one of the chat. Once inside you will see that now a microphone appears at the bottom.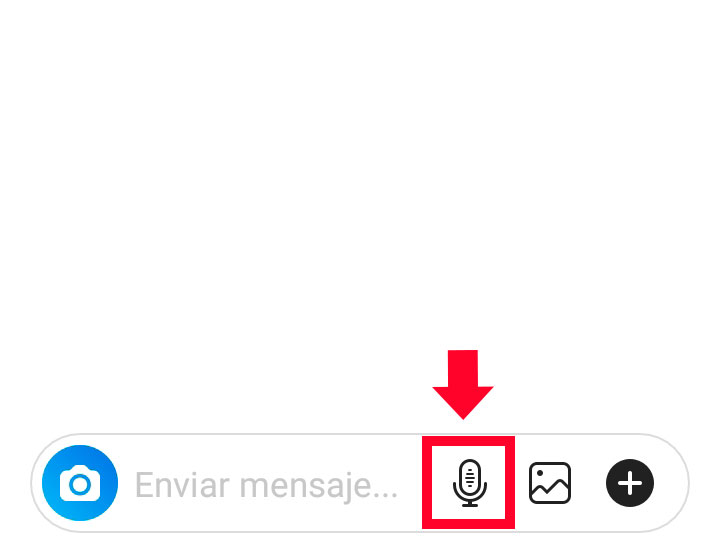 The operation is the same as that of WhatsApp. You just have to keep the microphone icon pressed while recording the message. When the icon is released, the message will be sent automatically.
You can also record the voice note in hands-free. You just have to press the icon and while holding it down, move your finger upwards. The message will be recorded without having to keep the icon pressed for the duration of the voice note. Once finished, you must click on send, and that's it!
At the moment the recording may have a duration of 1 minute .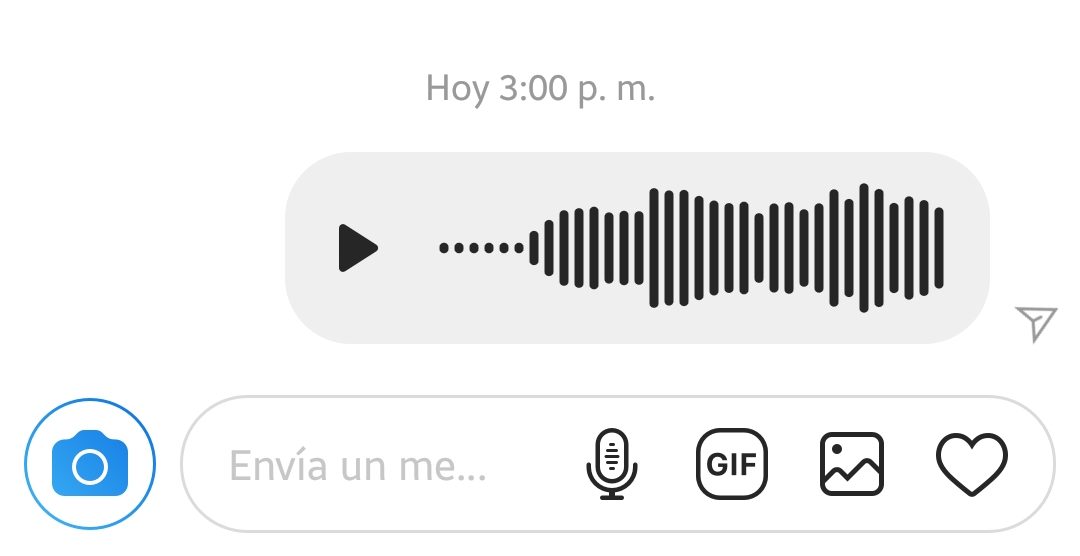 If you want to delete the message while recording it, you just have to slide your finger to the left to the trash can icon.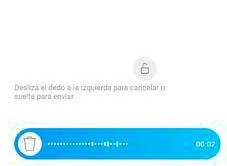 Once you have sent the message you can also delete it . You only have to press long on the voice message and automatically you will see "Cancel sending the message" you just have to confirm it. There is no time limit for this.
Now you only have to try it!